Rock Blasting Consulting
Konya Industries is a state-of-the-art, worldwide consulting firm in explosives and rock blasting. Our rock blasting consultants have worked on every continent in over 50 countries with both mining and construction activities. Our services have been used on projects such as the Panama Canal, Folsom Dam, Kentucky Locks as well as with clients like Akzo Salt, Vulcan, Martin Marietta, DeBeers, Taho Resources, Barrick Gold, and Freeport McMoRan. When you need results, we can help.
Blast Design Consulting
Our blast design consultants are recognized world-wide, not only for there expert knowledge and perfect track records, but also for there research and advancement to the industry. Dr. Calvin J. Konya (pictured right), President and Chief Consultant, has written dozens of books translated into multiple languages on his research in rock blasting design and vibration control.
Our blast design consulting services work worldwide and have flexible hours to ensure your site can be services day or night 24/7. Feel free to contact us with any questions or concerns.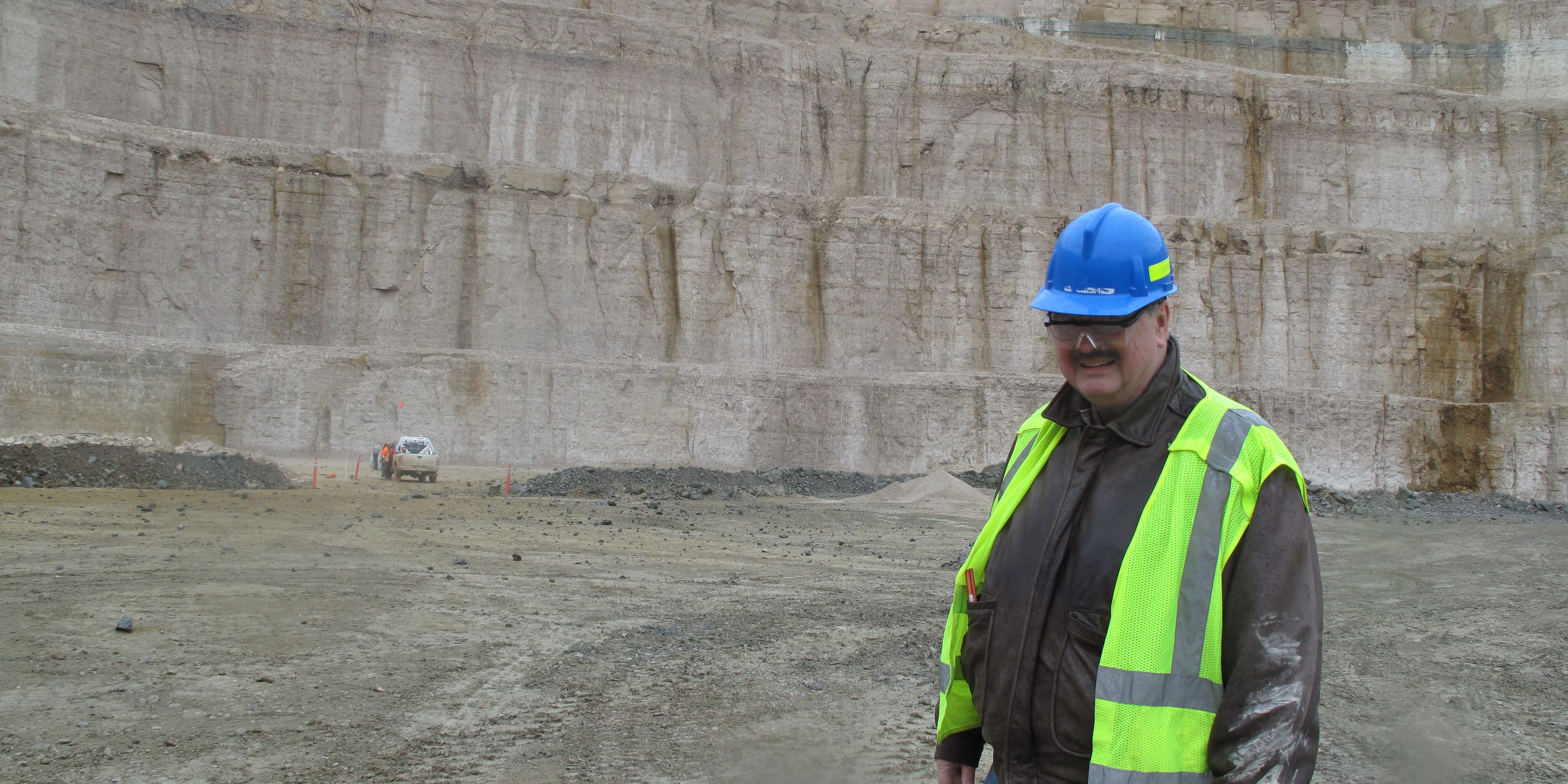 Vibration Consulting
Konya Industries has been consulting clients on vibration modeling and advanced blast design to mitigate vibration problems for decades. In one Vulcan quarry, dating back to the early 1980's, we successfully reduced vibration levels to under 15% of the original vibration, while raising the frequency and maintaining the fragmentation required.
When vibration becomes a concern, you want the most qualified engineers on-site. Konya Industries is the most qualified and experienced.
A few of the major projects we have worked on for vibration consulting are Folsom Dam, Mission Hospital, Kentucky Locks and some of the major companies we have helped to reduce vibration are Vulcan Materials, Oldcastle, and Waste Management.
Overbreak Control and Slope Stability
Konya Industries has special expertise in overbreak control and slope stability from explosive blasting in both mine blasting and construction blasting. Including in-depth technical knowledge and sophisticated models, Konya Industries has engineers experienced and trained in all different presplit applications.
Not only are Konya Industries' engineers knowledgeable in presplitting and other forms of overbreak control, but Konya Industries has also developed the new method of Precision Presplitting. Precision Presplitting is using a combination of rock mechanics, soil mechanics, and structural geology to design a presplit with the proper explosive energy to fracture the rock and leave over 90% of the half casts visible on the wall. Make sure your site has the best walls possible in order to mine deeper, spend less on structural supports of walls, and increase safety at the mine.
Samples of our Presplitting and Precision Presplitting can be seen below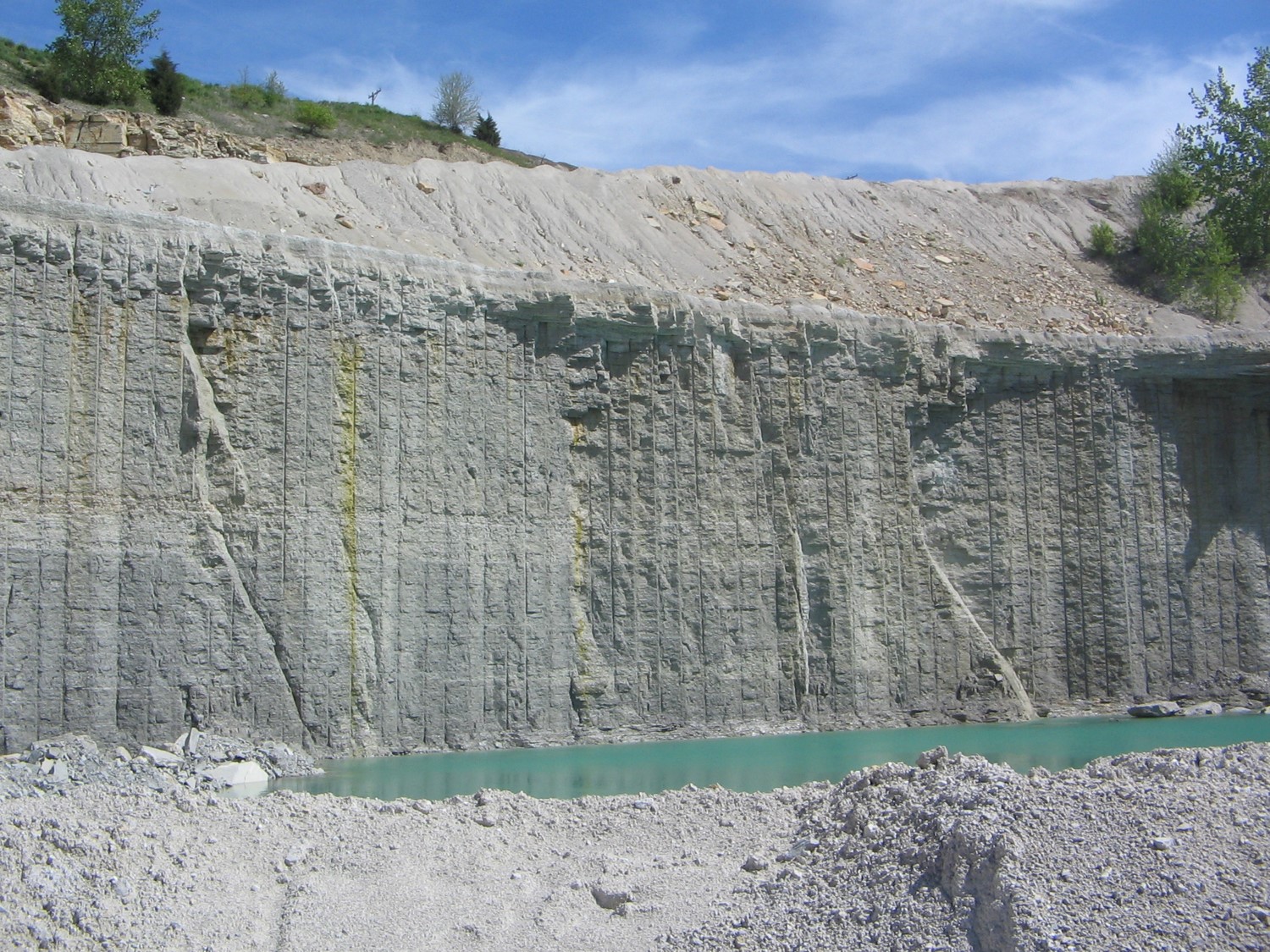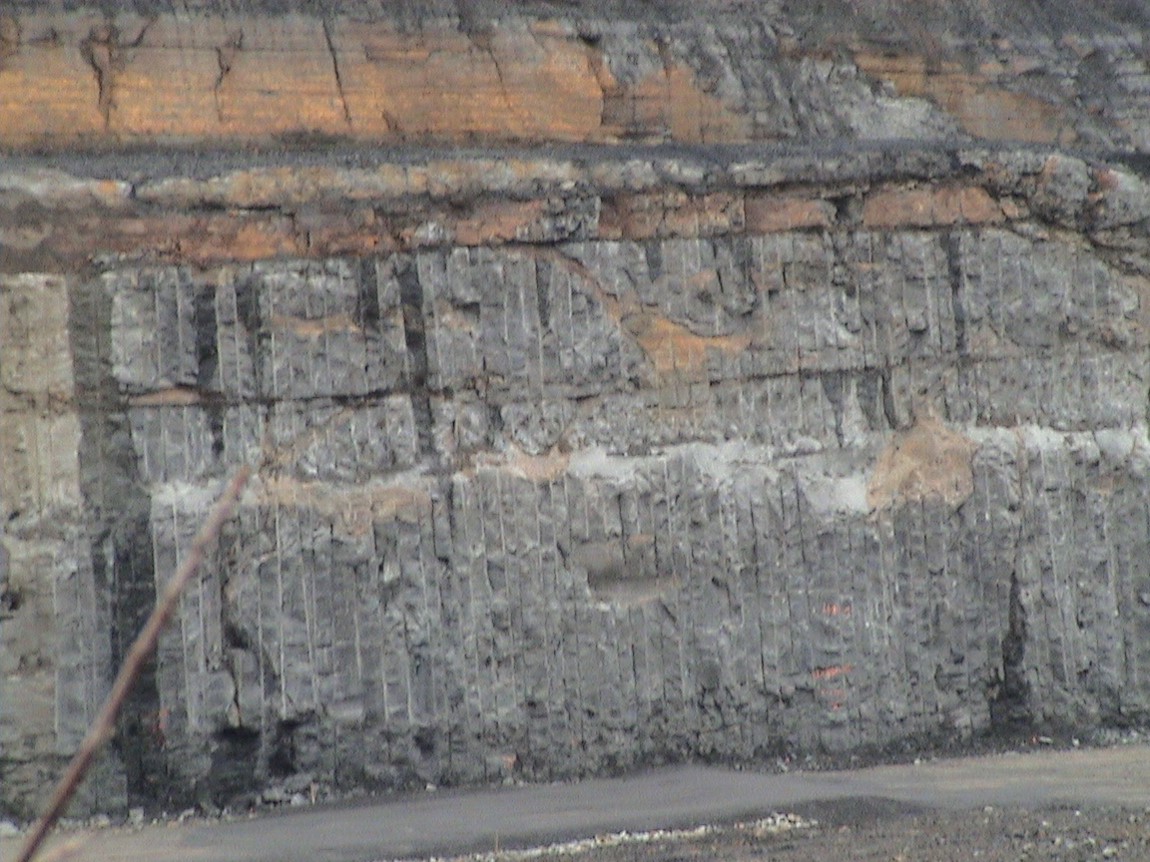 Blasting and Explosive Legal Support
Konya Industries has worked with hundreds of clients on different court cases in the role of expert witness and conducting research on cases.
If a problem occurs with blasting or explosives a true blasting expert will be need, not only to convince the jury but also to educate the attorney in the intricacies of blasting and explosives. In many situations, cases are lost because the 'expert' is not truly qualified enough or lacks the technical knowledge to properly defend the case. Our team of Ph.D. experts gives your case the best opportunity of succeeding. A few of our past clients include: Austin Powders, Dyno Nobel, and Senex.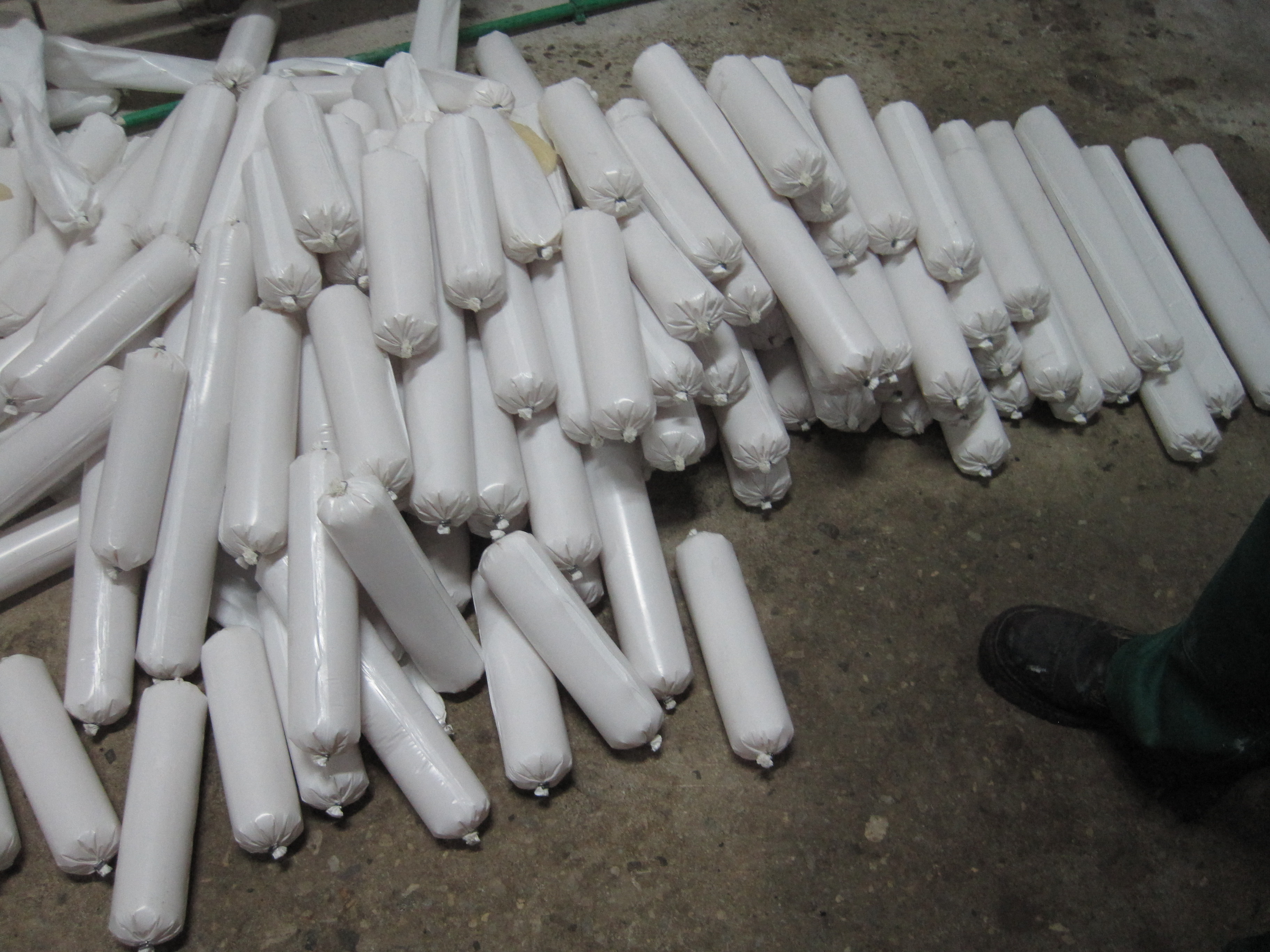 Mine and Construction Permitting
Konya Industries has helped dozens of companies permit new blasting operations for both mine and construction blasting. Konya Industries has a long track record of explaining the complexities of blasting to legislators, angry citizens, environmental groups, and generally curious neighbors.
Dealing with the human perception of blasting involves both being competent with the technological aspects of blasting while being able to explain it to people not educated in the nuisances of the field. A fews way we do this is by developing and comparing blasting features to topics people experience everyday, like wind (air overpressure) and driving a car (ground vibration).
Some Clients we have worked with on permitting:
Fairmont Santrol
Vulcan
BHP Billiton
Waste Management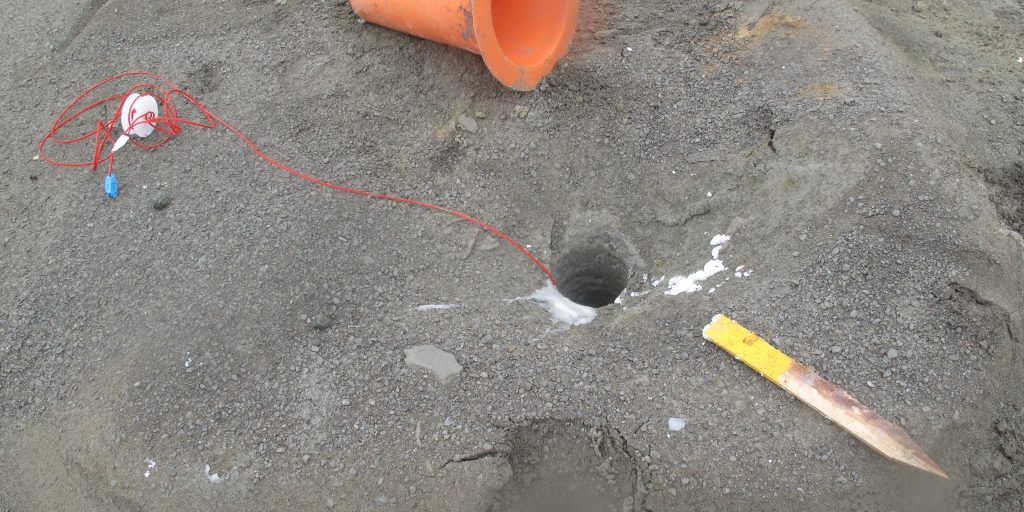 A few investigation we have done:
West Texas Fertilizer Plant
Dyno Nobel
Akzo Underground Salt